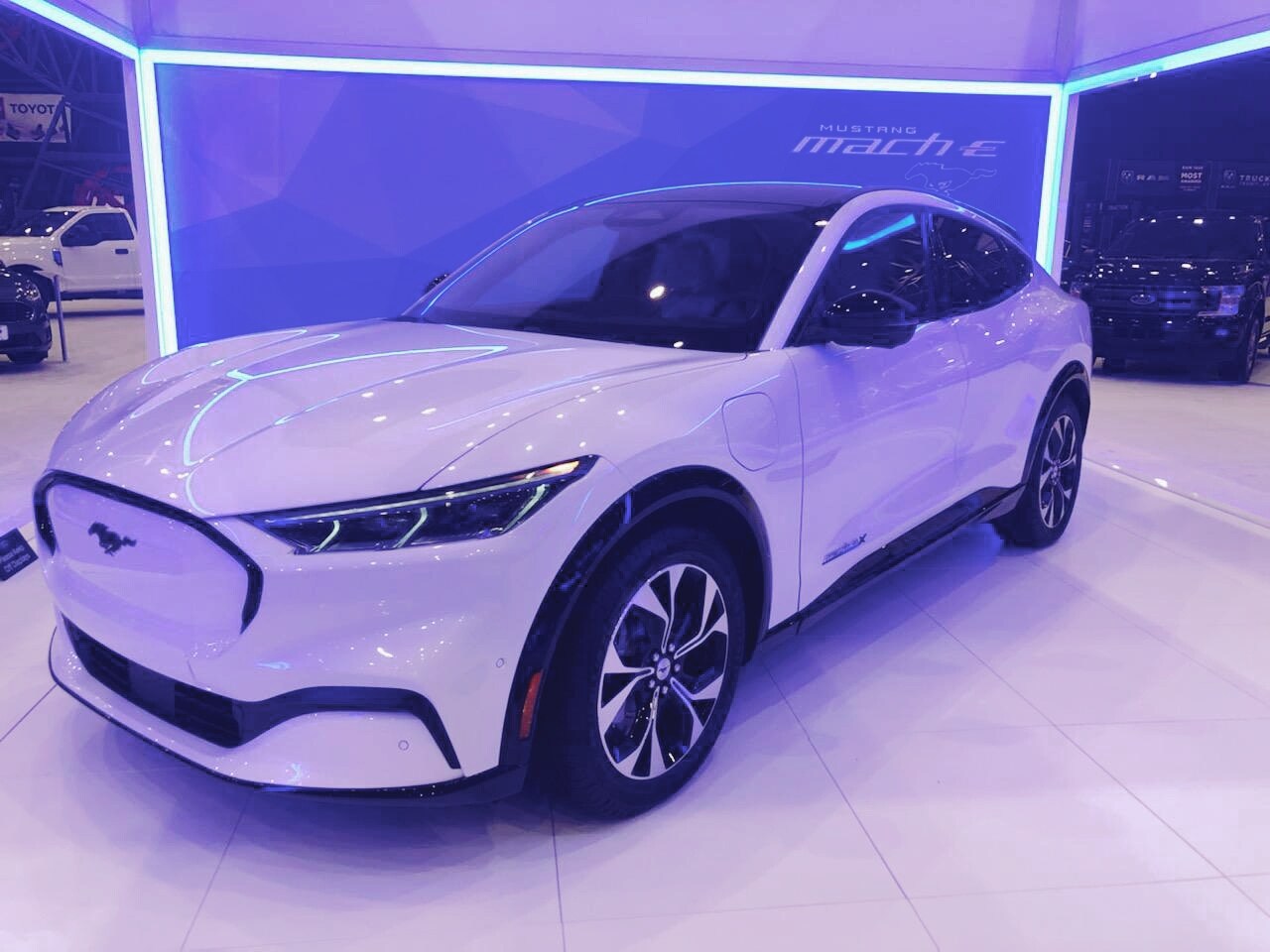 Visit Bob Gillingham Ford at the Cleveland Auto Show, taking place between February 21 and March 1, 2020, at the I-X Center. Our salesmen will be working the floor at the Ford booth, ready to answer your questions about the new Ford vehicles we're most excited about for 2020.
What Is the Cleveland Auto Show?
The Cleveland Auto Show, which takes place annually in Cleveland, Ohio, marks the start of the spring selling season in the auto world. It gives customers a chance to check out brand-new cars and trucks from the world's most famous auto manufacturers, including Ford, that are in the concept, pre-production or production stages. Inventory ranges from classic to exotic cars and everything in between.
The I-X Center provides nearly 1.2 million square feet of exhibits for car enthusiasts to explore.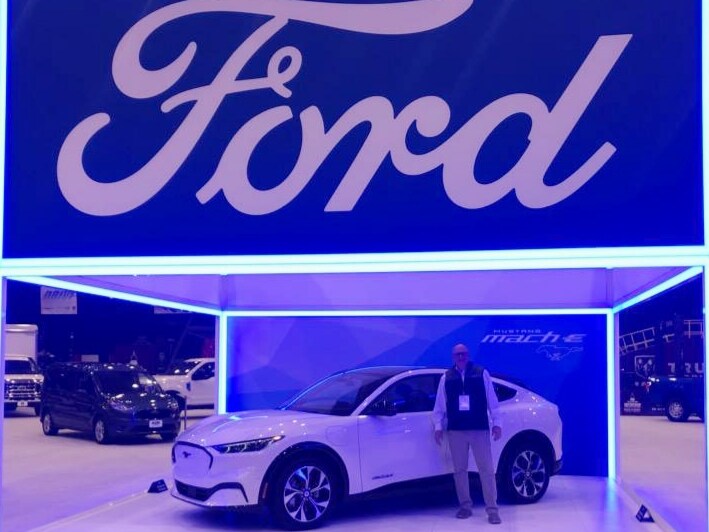 Cleveland Auto Show Attractions
What can you expect to see when you visit the Cleveland Auto Show? Look forward to:

- Ride and Drive events
- Vehicle giveaways
- Millionaire's Row
- Classic Car Competition
Every day features new events to participate in. Here's a breakdown of each day and what you can expect.
Tuesday, February 25
-
T-Shirt Tuesday: Attendees receive a Cleveland Auto Show T-shirt
-
Jamie Gillan, the Scottish Hammer, will be signing autographs at the BMW booth in the evening from 6-7 p.m.
Wednesday, February 26
-
NASCAR Night: From 6-8 p.m., meet your Northeast Ohio NASCAR Racing Team. Various members will be signing autographs and talking to fans.
Thursday, February 27
-
Heroes Day: All active and veteran military personnel, police, fire, EMT and other safety and security personnel will receive free admission with a valid ID.
Saturday, February 29
-
Former Indians second baseman Carlos Baerga will be signing autographs at the KIA booth from 2-4 p.m.
-
Meet Mixer Ship, the streamer with the most wins on Fortnite. He'll be at the Cleveland Auto Show from 2-6 p.m. for a meet & greet, live-streaming Fortnite and giving fans an opportunity to play together.
Sunday, March 1
-
Classic Car Show Awards: Classic cars will be on display throughout the duration of the Cleveland Auto Show, and the Best of Show Award will be given at 2 p.m. on March 1.
-
Vehicle Giveaway Drawing: Taking place from 5-6 p.m., one lucky winner will be selected as a finalist in the Grand Prize giveaway. This year, you can have the opportunity to win 24-month lease deals on a 2020 Buick Encore GX or a 2020 GMC Sierra 1500 Elevation. To enter the contest, visit the Official Car Giveaway display during the Cleveland Auto Show.
Show Information and Details
Location
- I-X Center
- One I-X Drive
- Cleveland, OH
Admission
- Regular Adult: $14
- Seniors (62+): $12
- Preteens (7-12): $12
- Kids (6 & Under): Free
Parking
Free parking is available at the I-X Center
Visit Bob Gillingham Ford at the Cleveland Auto Show
Take a trip to Cleveland this week to visit Bob Gillingham Ford at the Ford booth at the Cleveland Auto Show and check out what new, exciting deals they have to offer.