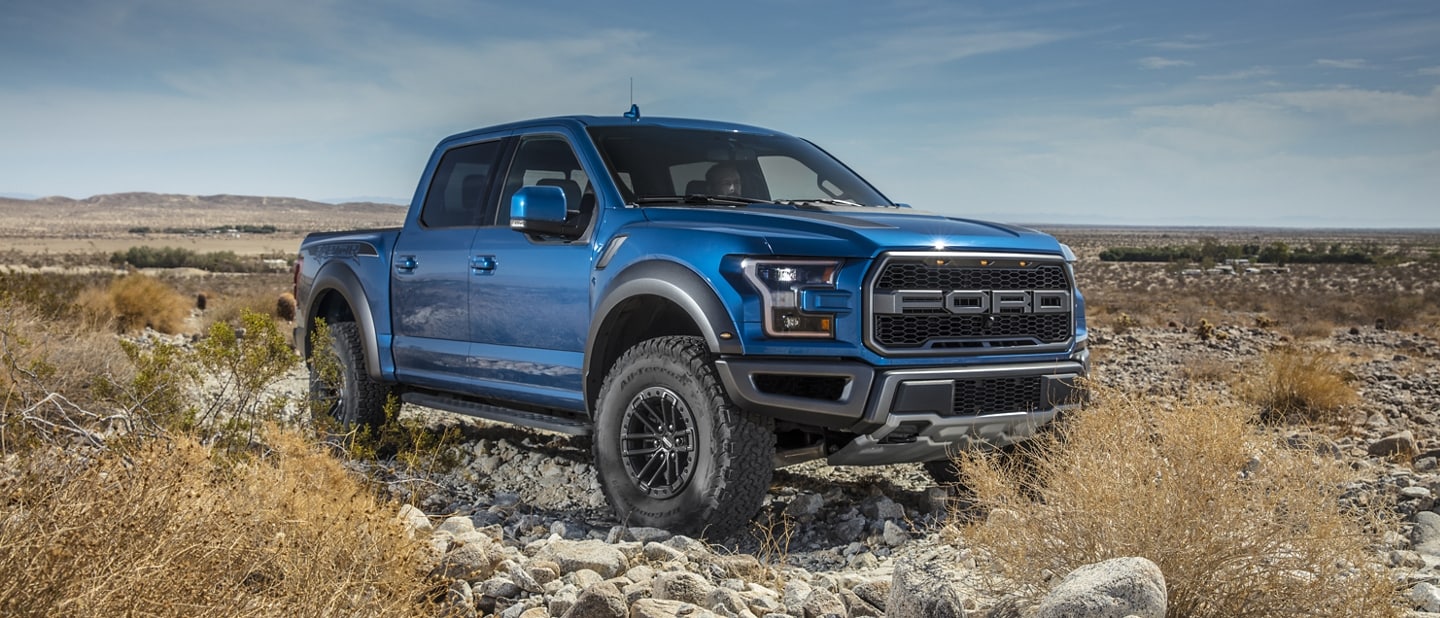 It's common knowledge that most cars start losing their value the minute you drive them off the lot — it's just the nature of buying a new car. Most depreciate between 20-30% during the first year of ownership.
But pickup trucks are sometimes one notable exception to this rule. While the resale value of a Ford pickup doesn't remain extremely high after you buy it, it does tend to depreciate less than other vehicles. Why do trucks hold their value so well? Find out some possible answers below.
Ford F-150: Best-Selling Vehicle in the US
For over four decades, the Ford F-150 has been the best-selling vehicle in the United States, most recently in 2019. And as popular as pickups are in America, they do depreciate just like other vehicles.
But perhaps the fact that they're so popular in the new and used market is part of the reason they depreciate least among other cars, trucks and SUVs.
Ford F-150s are popular, durable and generally in high demand, so they tend to keep their resale value more than other vehicles do.
Trucks Are Built With Ruggedness in Mind
Trucks, by their nature, are built to be durable, with strong metal and body-on-frame chassis. Ford F-series trucks are built with high-strength aluminum alloy bodies and strong steel frames. In other words, they are built to last.
Think of it this way: A 15-year old truck that's been well cared for is likely to still have a lot of life left in it, but the same may not be true for a 15-year old car.
Because F-150s are built so strong, it means they have best-in-class payload ratings and the ability to tow big, heavy loads.
Styling Remains Largely the Same
While many cars are redesigned to change up their look year after year, Ford trucks' appearance remains largely unchanged for long periods of time. They may have subtle changes to the trim or exterior, but the overall design remains modern, and so it may be able to hold its value for a longer period of time.
Why Do Trucks Hold Their Value? They're Versatile
By their nature, trucks have more uses that go beyond just transporting passengers. Trucks can carry a lot of cargo, whether it's in the bed or being towed, they're capable of some adventurous off-roading, and they're useful in commercial capacities, too. And that versatility is part of the reason Ford trucks hold their value so well.
If you're shopping for a new Ford truck or SUV, stop by our Northeast Ohio Ford dealership to take the model of your choice on a test drive. Our knowledgeable sales team is ready and willing to assist you on your journey to full-blown ownership. We're located in Parma, Ohio, on 8383 Brookpark Road. Come visit our showroom or give us a call at 216-592-9142.