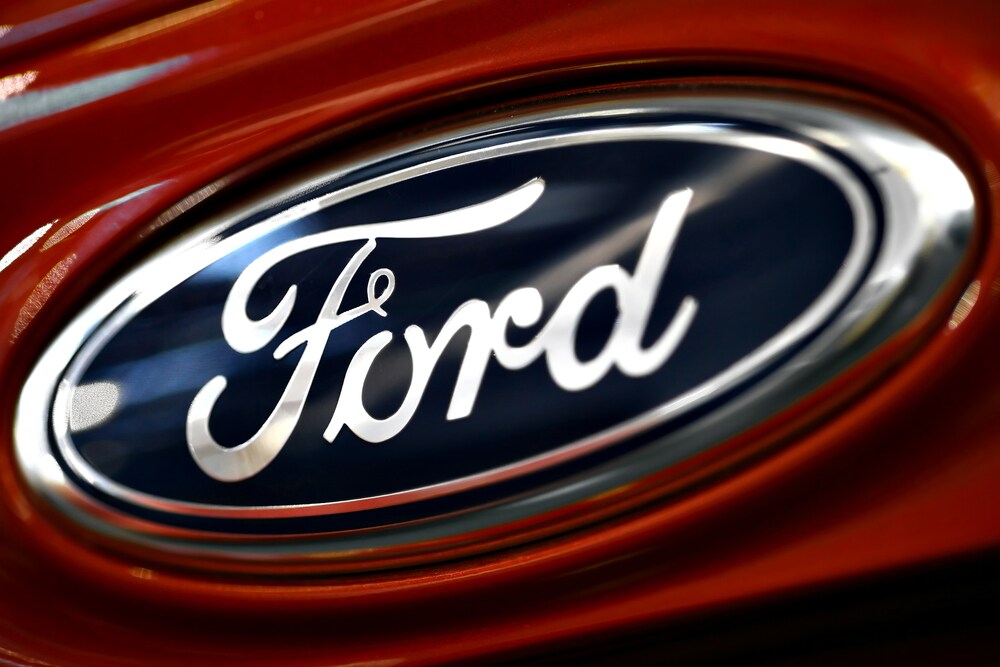 While buying a new Ford vehicle is a great choice, especially since you get to drive a car that no one else has really touched and you can customize it with all the features you want, the price tag is a bit steep for some. That's why a used Ford car or truck can be an excellent alternative: You can enjoy all the great things Ford has to offer at a more affordable price.
The pre-owned and used market is competitive, and there are many options to choose from depending on what you like to drive. Check out these choices for the best used Ford models.
1. Ford Mustang
This iconic Ford has been around for over 50 years, and depending on what kind of shape it's in, truly vintage Mustangs might cost more than a brand-new one. A used Mustang is a great choice if you're looking for something sporty and has a tremendous amount of power under the hood. Plus, the Mustang always looks stylish no matter what year it was made.
Also, it's worth noting that going with a certified pre-owned Mustang might not be a bad idea, since most owners drive their Mustangs to their limits.
2. Ford Fusion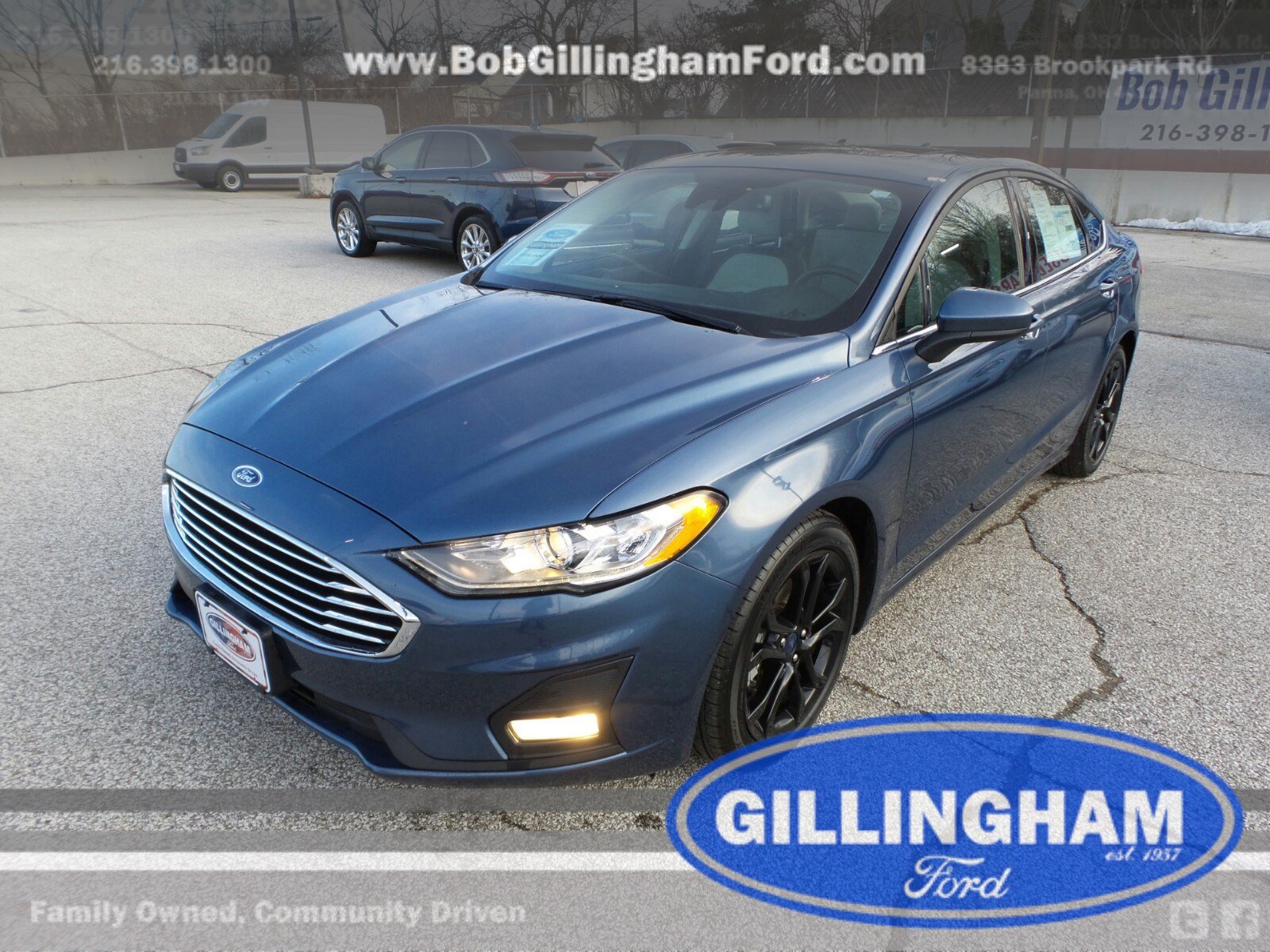 Ford Fusion is one of the most versatile used cars available, since it's offered in gas and hybrid versions, including a plug-in hybrid, the Ford Fusion Energi. The Fusion is for drivers who care about driving dynamics but don't want to pay premium prices. Many used Fusions have spacious, high-quality interiors, and some are even equipped with all-wheel drive for confident travel in all types of weather.
3. Ford F-150
This half-ton pickup truck is one of the best used Ford models a customer could choose. For one thing, pickup trucks tend to hold their value better over the years, and secondly, they have unmatched practicality. Use them to tow your snowmobile, haul piles of dirt or bark mulch or carry a day's worth of purchases from the hardware store. Regardless of the used model you choose, F-150s are equipped with powerful engines, feature upscale interiors and boast high safety scores.
4. Ford Expedition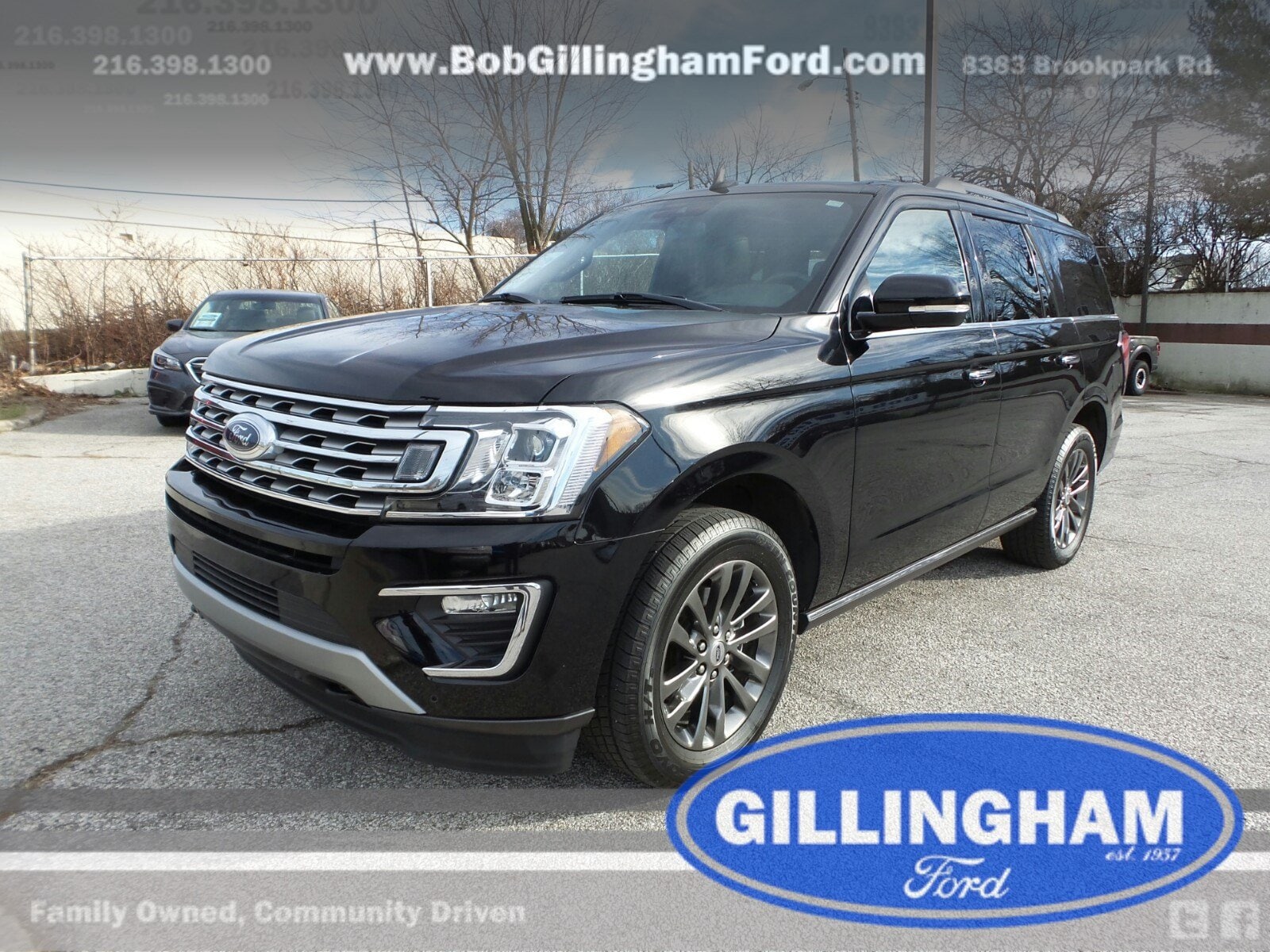 If you prefer the look and feel of an SUV rather than a truck, a Ford Expedition is a great choice. Many models have heavy-duty towing capacities and bigger interiors compared to trucks, leaving you more space inside for family members and more places to stow belongings. Look for used Expeditions that provide seating for up to eight people and have a fold-down third-row seat for increased space and functionality.
5. Ford Ranger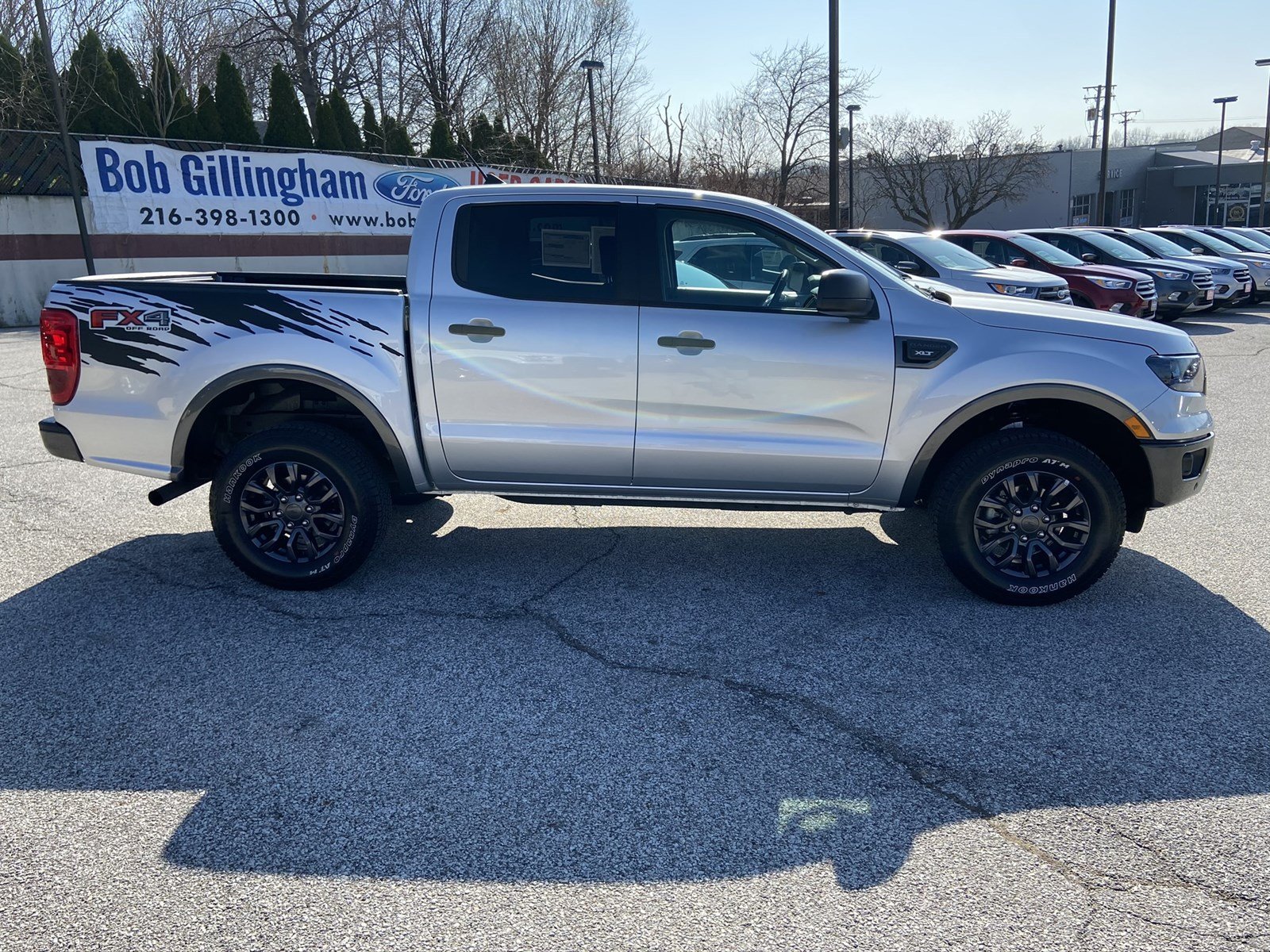 If you like the utilitarian qualities of pickup trucks but don't like the size of a typical half-ton model, then a Ford Ranger might be a good choice. There are plenty of used models on the market, and they're all sturdy and compact and have torquey engines. And if you can score a used Ford Ranger with a manual transmission, that's even better, since it does its best work at low speeds, which is where you need power in a pickup.
Visit our Ohio Ford dealership, to browse our pre-owned Ford vehicles
and find the best used Ford models for your lifestyle and needs. We have plenty of financing options available and lots of vehicles to choose from.