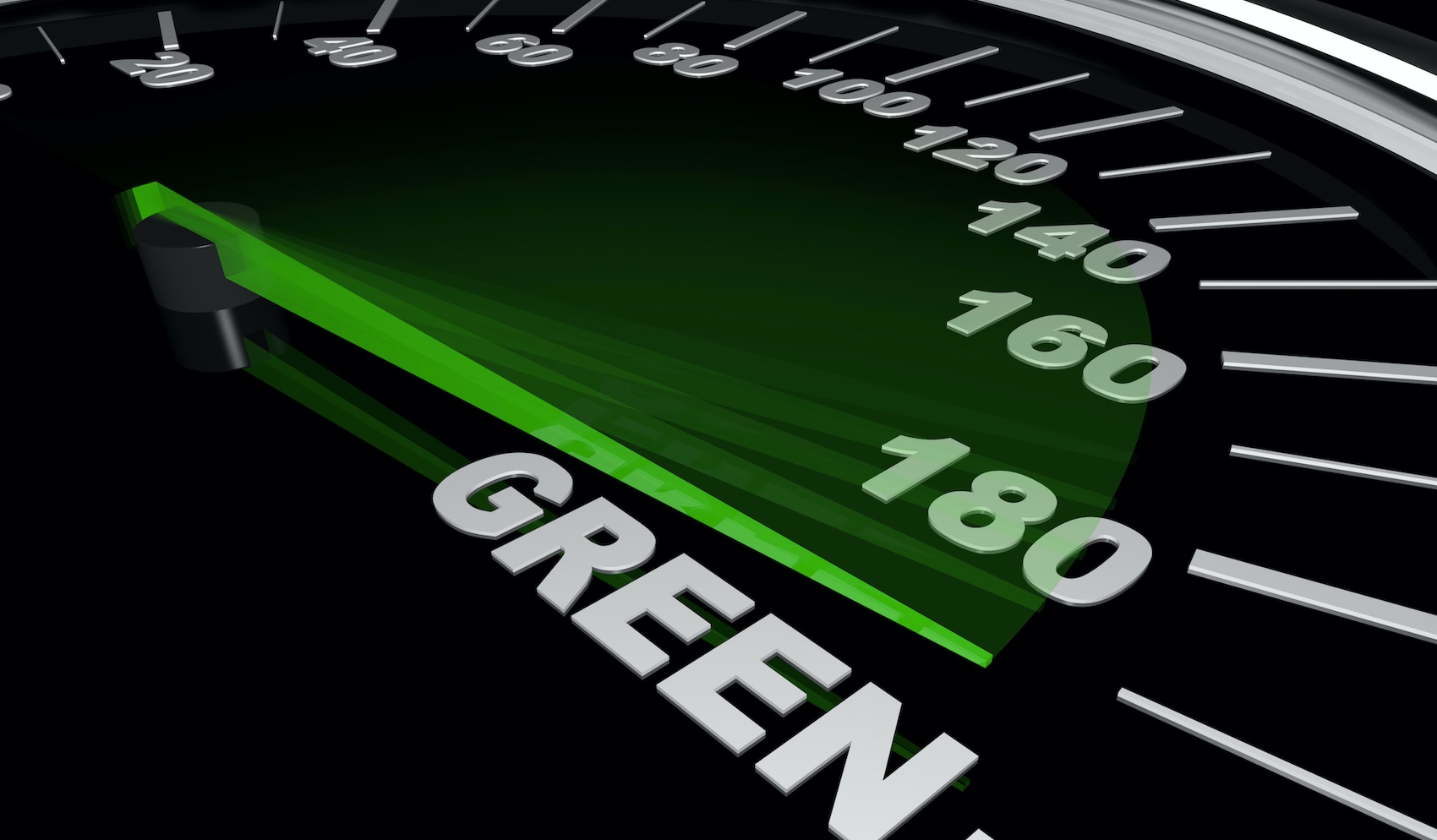 Fuel efficiency is a top car-buying consideration consumers pay attention to, along with safety, warranty availability, comfort and entertainment features. In fact, according to a 2018 survey from Statista, fuel efficiency was second only to safety in a list of characteristics customers deem to be most important when buying a new car.
Several cars and trucks in Ford's lineup are built to be fuel-efficient vehicles. Find out Bob Gillingham's top five picks for the most fuel-efficient Ford cars.
1. 2020 Ford Fusion
Aside from electric and hybrid cars, smaller vehicles are bound to be more fuel efficient because they generally are equipped with smaller engines.
One of the most fuel-efficient Ford vehicles is the Fusion. It's offered in several models, and they all boast good gas mileage numbers. Among the gasoline models only, these are the fuel ratings from Ford (all numbers are in miles per gallon, or mpg):
S: 21 city, 31 highway

SE: 23 city, 34 highway

SEL: 23 city, 34 highway

Titanium: 21 city, 31 highway
If you're thinking of springing for a Hybrid model, the Fusion doesn't disappoint when it comes to fuel efficiency.
Hybrid SE/SEL/Titanium: 43 city, 41 highway

Plug-In Hybrid: 109 city, 97 highway
Why Are Hybrids More Fuel Efficient?
Hybrids are more fuel efficient because they use technologies such as regenerative braking, which recaptures energy that's normally lost when you slow down. Hybrid vehicles also generally have an electric motor, powered by a battery bank, which provides power during accelerating, passing or hill climbing, which are times when fuel is generally consumed the most.
2. Most Fuel-Efficient Ford Truck: F-150
Among full-size trucks, the Ford F-150 has excellent gas mileage. Specific ratings depend on your engine choice, the most fuel efficient of which are six cylinders: the base 3.3L or the turbocharged 2.7L. Both are rated at 22 mpg combined city and highway, but the 2.7L gets slightly better individual city and highway ratings (20 city, 26 highway for the 2.7L vs. 19 city, 25 highway for the 3.3L).
The F-150 is one of the most fuel-efficient Fords available, and it's especially impressive given that trucks have larger engines and weigh considerably more.
3. Most Fuel-Efficient Ford SUV: Escape
For 2020, the Ford Escape is fully redesigned and now appears sleeker than ever compared to its previous boxy look. Specific fuel ratings depend on your choice of engine. The Escape S, SE and SEL models come standard with a 1.5L EcoBoost engine that features Auto Start-Stop technology, which helps reduce fuel consumption and vehicle emissions. This engine achieves a 30 mpg combined rating (27 city, 33 highway), while the 2.0L EcoBoost choice gets a combined 26 mpg (23 city, 31 highway).
Hybrid versions of the Escape offer even higher fuel efficiency ratings of around 40 mpg combined.
If you're in the market for a new Ford car, truck or SUV, stop by Bob Gillingham Ford in Parma, Ohio, to browse our inventory of the most fuel-efficient Ford vehicles. Or, we can always be reached by phone at 216-592-9142.